The couple are part of a thriving wine community settling in and around Daylesford – a community which Dilworth and Allain say reminds them of the younger generation of winemakers they have met and connected with. in Chianti and Beaujolais.
And it is not only wine producers, but also winemakers and chefs who are settling in the region. Allain works in the kitchen garden which supplies produce to Bar Merenda, a small wine bar opened in Daylesford late last year by former manager of 10 William Street Andy Ainsworth and his partner, designer and illustrator Clare O' Flynn.
It's this connection between people that contributes as much to a region's unique identity – its sense of place – as the wine and food grown there.
Lightning Bolt Pincha 2021 | Chains of Macedonia $35
A blend of two-thirds ripe Pinot Noir and one-third lean, early-picked Chardonnay, this is a lovely, juicy, thirst-quenching red, with plump red berries balanced by an appetizing freshness.
Dilworth & Allain La Ferme Glut Rosé 2021 | Pyrenees $35
Made from Grenache grapes grown at a small vineyard in Mount Cole in the Pyrenees, picked early and left in skin contact for a few hours, this is a very nice dry, light and lively rosé.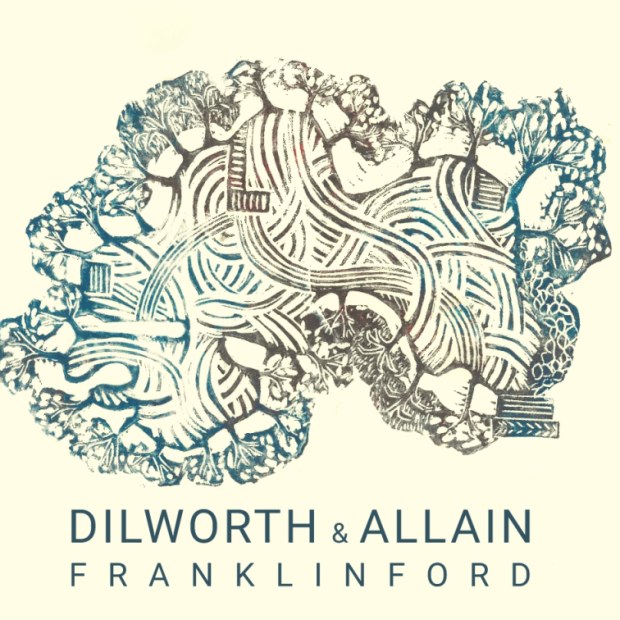 Dilworth & Alain Dolcetto 2021 | Chains of Macedonia $40
Truly appealing example of the Dolcetto grape, native to northwestern Italy, very comfortable in the freshness of Macedonia: rich and intense dark cherry, super juicy on the palate.
AFR Magazine's February issue comes out Friday, January 28 inside The Australian Financial Review. Follow AFR Mag on Twitter and Instagram.