[ad_1]
Hampshire Hattingley Valley Winery has announced the release of two new premium still wines in its "Still By Hattingley" collection.
The 2020 Still Pinot Noir and the 2020 Reserve Still Chardonnay, created by chief winemaker Emma Rice, will each retail for £ 25 a bottle.
Still Pinot Noir is the result of hand-picked and destemmed Pinot Noir grapes that have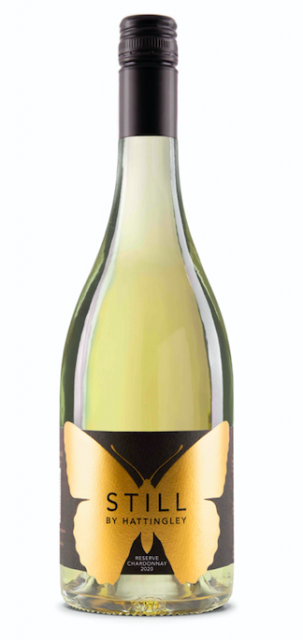 cold soaked before being pressed out of their skins and transferred to old French oak barrels for malolactic fermentation. The cuvée was aged for 12 months in oak barrels, before being filtered and bottled.
The Reserve Still Chardonnay 2020 was made from Hattingley's first reserve Chardonnay, where the grapes were hand-picked and gently pressed into whole bunches. The juice was then fermented in temperature-controlled vats to maintain the freshness and purity of the fruit, with the final blend aged for six months in old oak barrels before being filtered and bottled.
Both still wines are part of a small batch production. There are 2,282 bottles of 2020 Still Pinot Noir and 1,121 bottles of Reserve Still Chardonnay, but both are available for purchase directly from the Hattingley Valley website.
After many warm years, the wetter and cooler 2021 vintage proved difficult. However, there is still a growing thirst for English wines and yet this and the next harvest should further indicate how harsh maturing conditions, reduced yields and labor shortages will affect the industry.
[ad_2]