[ad_1]
Johns Island resident James Groetzinger brings his popular bodega that serves everything from cold beers, bagels and quiches to local small-batch groceries to downtown Charleston.
Scheduled to open in spring 2022, Island Provisions will be located at 221 St. Philip Street, on the ground floor of a future 21-room luxury rental complex.
Groetzinger, the restaurateur behind Warehouse, Bluffton's Calhoun Street Tavern and Island Provisions Johns Island, which opened in September 2020, calls the one-day concept a "project of passion." He thinks there is room downtown for a restaurant serving breakfast, lunch, and small plates from 7 a.m. to 7 p.m. seven days a week.
"People were very receptive to the concept and we saw an opportunity to do more pitches," Groetzinger said.
The warehouse is located less than a block from the new downtown area of ​​Island Provisions, so he knows the area as well.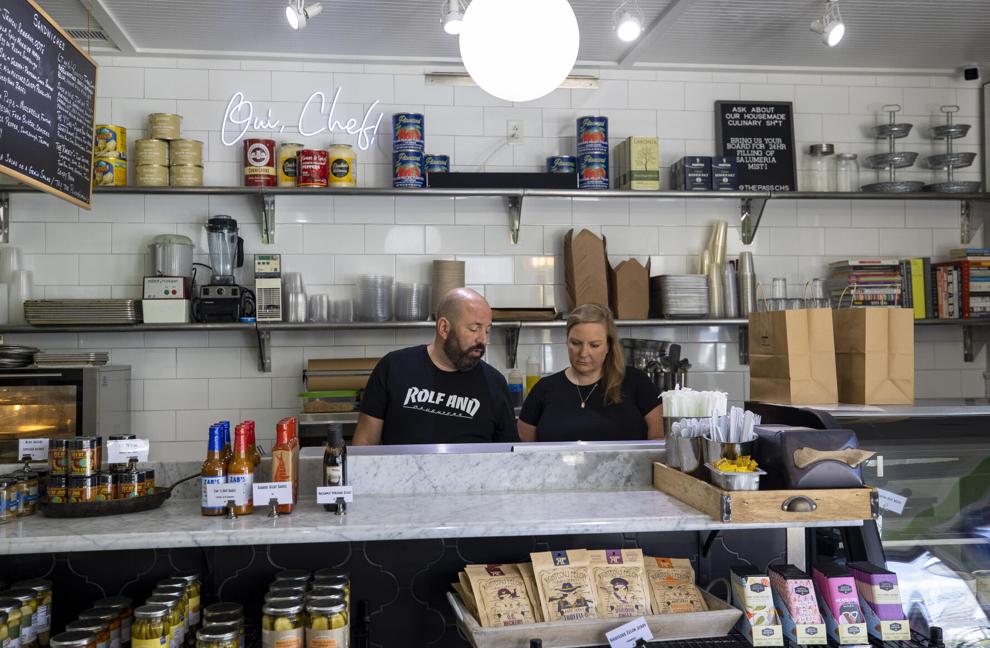 "The neighborhood has changed so much, so we're looking to become some kind of luxury little grocer for a lot of these vacation rentals," he said. "Then, for the locals, we're going to be a convenient place. "
The downtown Island Provisions location will serve coffee, breakfast, smoothies, delicatessen, lunch sandwiches and small 'European influenced' platters, much like its counterpart from Johns Island. There's also draft beer, bottled wine, and classic cocktails on the way.
"We wear so many hats in such a small space that I think people are constantly surprised," Groetzinger said.
The six-building rental complex will feature an outdoor courtyard where Island Provisions will host chefs for pop-up events. A menu for on-site tenants will also be available, Groetzinger said.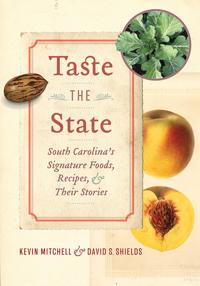 To reach Parker Milner at 843-830-3911. Follow him on Twitter @parkermilner_.
[ad_2]